Since the beginning of the pandemic in 2020, Nicaragua had implemented a series of protocols aimed at ensuring the health of its residents and visitors against Covid-19. This allowed the continuation of economic activities such as tourism and trade.
Thus, through Ministerial Resolution 360-2023, the Ministry of Health (Minsa) has lifted the previously mandatory requirements at all entry points of this Central American country.
This announcement was made by Martha Reyes, head of the Ministry of Health, who informed that from now on, domestic and foreign tourists entering the country through any of the border checkpoints will no longer be required to provide proof of vaccination or a negative result for the virus.
This is good news for visitors who come to spend more than 90 days in Costa Rica during the winter months. They must make a border exit (Border Runs) to Nicaragua to renew their tourist visa that expires after 90 days, says Yves Pepito Malette, owner of Costour, one of the agencies offering this service in the Guanacaste region.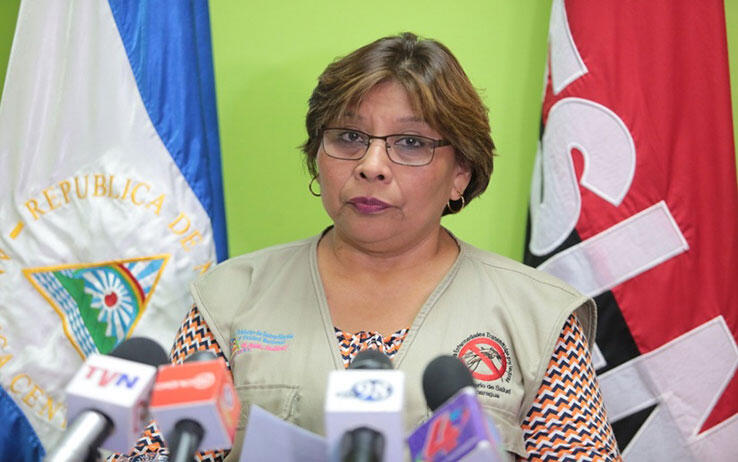 Taking into account the level of immunity achieved in the country against the virus, as well as the declaration last month by the World Health Organization (WHO) stating that Covid-19 is no longer an international emergency, the Government of Reconciliation and National Unity has decided to suspend the obligations for PCR tests and the presentation of vaccination cards to enter the country.
The Minister of Health of Nicaragua expresses her support, stating that the country eagerly awaits visitors so they can discover and enjoy all the natural and cultural riches it has to offer.
---