The construction of the new Waldorf Astoria Hotels & Resort hotel project is progressing as planned. Which will be located on the Cacique peninsula in Guanacaste.
In November 2022, Hilton announced the signing of the first property under the Waldorf Astoria brand in Costa Rica. The project, which is currently under construction, is expected to open in 2025.
Boasting an exceptional location on the Cacique mountain with stunning ocean views, the Waldorf Astoria Guanacaste will offer 190 rooms and 25 Waldorf Astoria-branded residences in the tropical paradise of Guanacaste, known for its dramatic landscapes, lush forests and beautiful beaches.
The luxury hotel will be located on the side of the famous mountain, the Cacique, located between Playa del Coco and Playa Hermosa in Guanacaste. The region is designated as the tourist pole of Papagayo. It will be located on a popular beach known to locals as Playa Penca.
Check-out our drone video illustration the work in progress:
The property will focus on sustainable luxury with an emphasis on architecture that integrates with its surroundings, native flora and fauna, and experiences that connect guests to the natural environment. All vehicles used on the property will be electric.
The hotel marks an important milestone for Hilton's Waldorf Astoria Hotels & Resorts brand as it welcomes a coveted new destination to its portfolio of more than 30 exclusive properties around the world and continues to strengthen the presence of iconic Waldorf Astoria resorts , the luxury brand in the Caribbean and Latin America, such as Waldorf Astoria Los Cabos Pedregal and Waldorf Astoria Cancún, which opened earlier this month.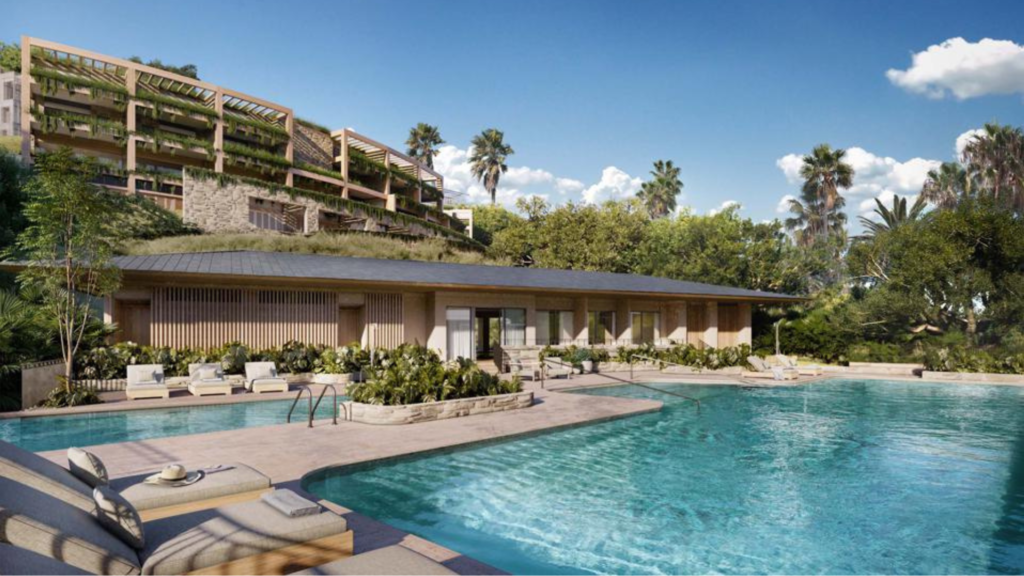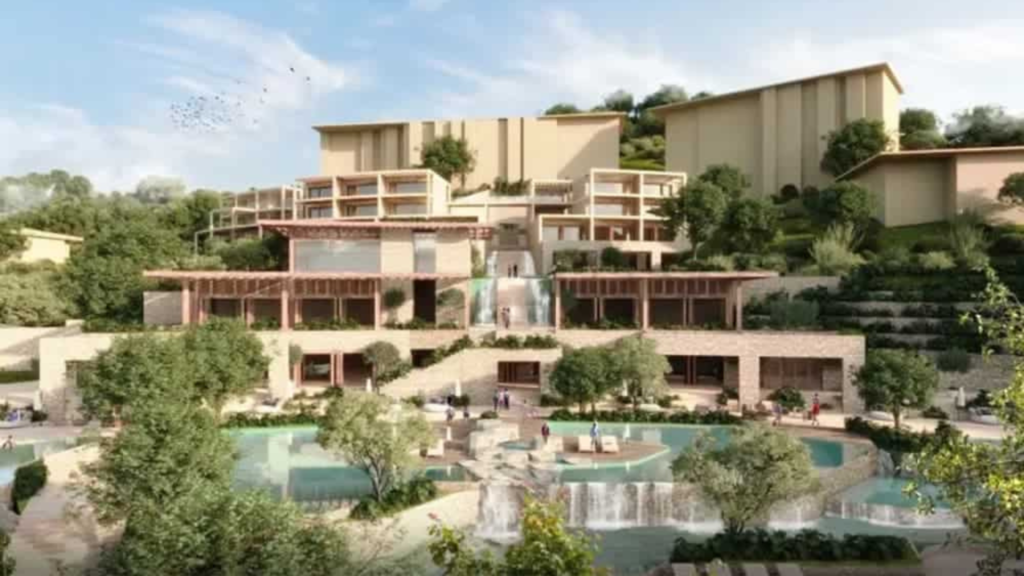 Integrated into its environment
Waldorf Astoria Guanacaste is part of the Cacique Costa Rica community, which will offer retail, residential and wellness experiences in a way that showcases the natural wonders of Guanacaste and connects guests with the local community. Ideally located on the Cacique Peninsula in Guanacaste, the Waldorf Astoria Guanacaste will provide the perfect setting for adventurers, sun worshipers and nature lovers with its awe-inspiring volcanic landscapes, intimate beaches and tropical forests.
This destination-inspired « barefoot luxury » resort will also offer convenient access to Guanacaste International Airport (LIR – Daniel Oduber Quirós International Airport) and two nearby coastal towns that offer lively restaurants, bars and restaurants. local boutiques, truly embracing the Costa Rican "Pura Vida" style.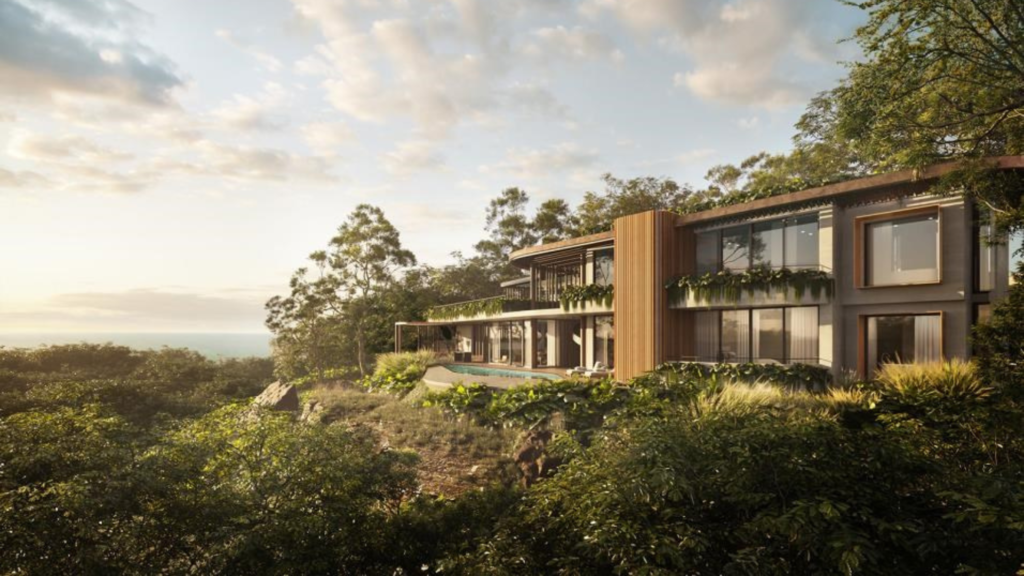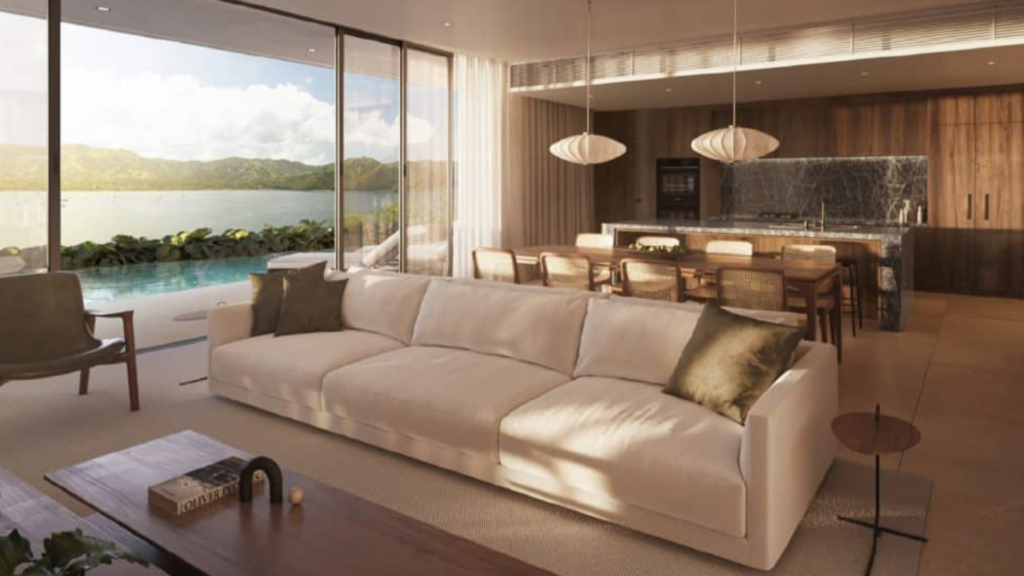 Customer experience
Upon arrival, guests will be greeted in the "El Pueblo" lobby, which will also be the hub for relaxing and socializing. Guests can also expect the highest levels of culinary excellence with a selection of food and beverages, including an exclusive restaurant and bar, specialty shop and ice cream parlor.Waldorf Astoria Guanacaste will be managed by Hilton and owned by Revolution, Cacique Investors LLC and Garnier & Garnier, the Costa Rican developer of the project. Steve Case, the owner of the Cacique Peninsula and the founder of Revolution Places, says that people who stay there will be able to find peace of mind while being closer to the communities of Playa Hermosa and Playa del Coco.
Facilities at the Waldorf Astoria Guanacaste will include a relaxing holistic wellness center with a state-of-the-art fitness center, movement studio, outdoor yoga, and thermal and lap pools. The luxurious cenote-inspired spa will feature eight treatment rooms, plus three outdoor treatment rooms in a tree house, as well as a variety of exclusive treatments at the Waldorf Astoria Spa.
Younger travelers can take advantage of a number of family-friendly activities at the resort, including a kids' center and teen club. For groups and events, the luxurious property will offer approximately 3,000 square meters of meeting and event facilities, including indoor and outdoor space, an event lawn and a ceremonial pavilion for weddings.
The luxurious property will be part of Hilton Honors, Hilton's award-winning loyalty program for 18 world-renowned brands.
---