With contagious exuberance, Carolyne Girard and Yves Pepito Malette are thrilled to introduce, within the Costour family, the sparkling Kevin Martin and Anouk Russo! This tourist season, they are set to infuse new energy into the direction of the beloved agency's operations.
There is no doubt that Kevin and Anouk, with Carolyne and Pepito by their side, will form a most dynamic and professional team. The founders of the agency speak of them as the very embodiment of a new wave of dazzling young professionals who, enamored with Costa Rica, have made it their new adopted country.
« Costour was founded almost 9 years ago. The agency has long since proven itself to visitors from around the world eager to discover the wonders of Costa Rica and, in particular, of Guanacaste. Each outing is unique as everyone's interests differ in their quest to discover the country. We always lend an attentive ear to people's desires and work always to offer them memorable moments. It will also be a pleasure for us to share this passion with Anouk and Kevin, » says Pepito.
According to Carolyne Girard, « Anouk and Kevin are ready to advise and guide our visitors through the hidden treasures of Costa Rica with unparalleled enthusiasm. With the sun in their eyes and their hearts, they are not arriving empty-handed. »
With a rich experience in Costa Rican tourism and a deep immersion in hospitality, Anouk and Kevin finely grasp what it means to be attentive and offer an impeccable service.
When we questioned them about their passion and vision towards the world of tourism in Costa Rica, Anouk enthusiastically replied: « I see it as a chance to share a world filled with culture, to meet wonderful people and to live unique adventures! »
And for Kevin, he proudly adds that this new experience will bring them, « opportunities to share many wonders, to forge bonds, and to create a community in the heart of a beautiful country with natural beauties that one can never become tired of. »
The young couple emphasizes that tourism in Costa Rica is much more than just a visit to tourist sites. For them, it's an opportunity for enrichment, a chance to share precious moments about nature, wildlife, and local treasures. They see it as a vibrant universe of colors, fragrances, textures, and sounds. It's a journey filled with hope and anticipation, in the hope of experiencing unforgettable moments that will remain etched in their memory.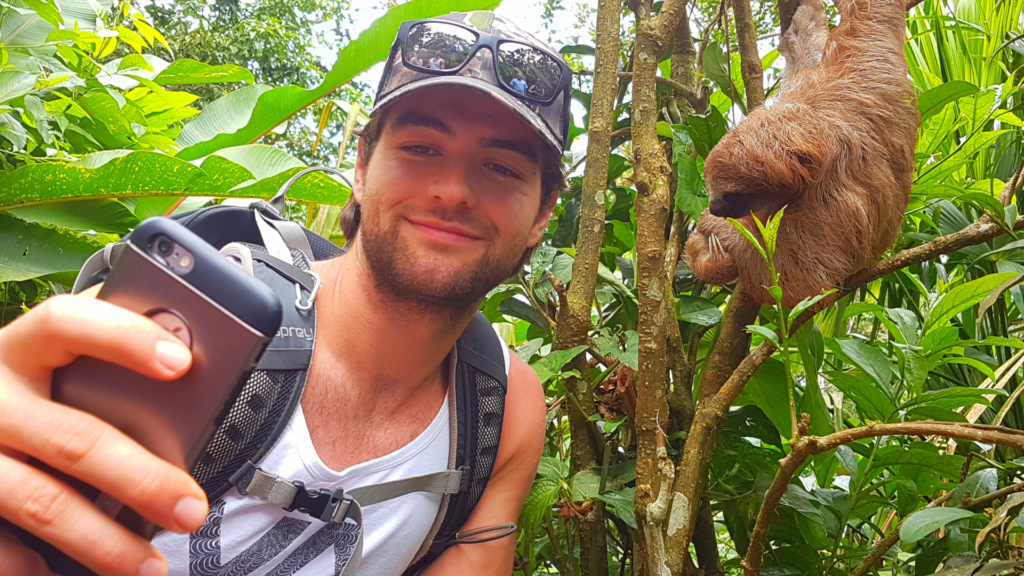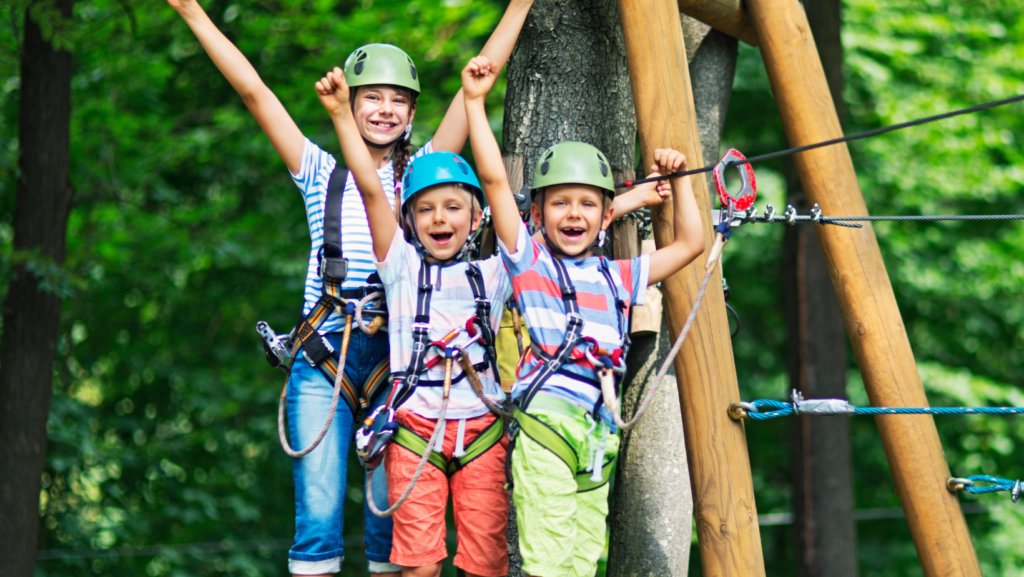 But that's not all! Kevin's brilliant expertise in sales, combined with Anouk's passion for event organization, promises to weave magical moments for all visitors, particularly in the areas of nature, adventure, and culture, including a new program of activities designed for the family.
Anouk and Kevin feel an absolute sense of pride as they talk about joining Costour: « We are thrilled at the idea of joining an experienced team, which offers superior quality service and that is close to its community! »
Their voices, harmoniously intertwined in French, English, and Spanish, are the living symbol of their cosmopolitanism and love for diverse cultures. The desire to travel, explore, and discover not only shines within them but is also reflected in the sparkling eyes of their two adorable daughters, Abigaël and Madison.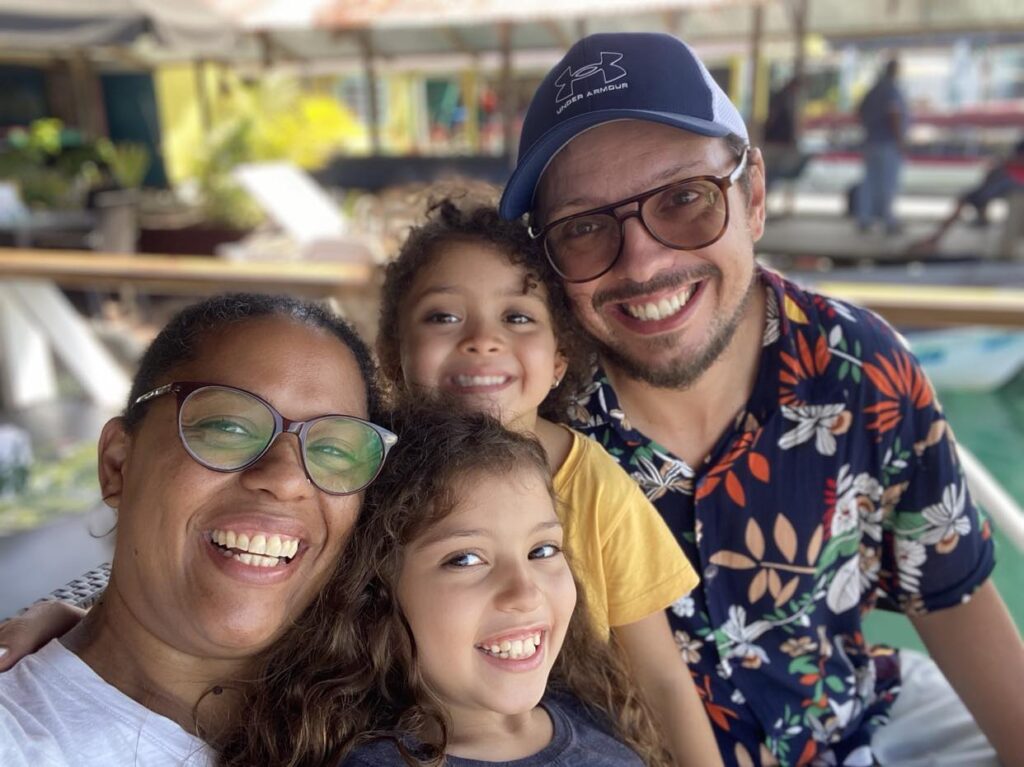 And what about Pepito & Carolyne? Their hearts overflow with joy in welcoming Kevin and Anouk into the Costour family. Their knowledge, authenticity, and thirst to guide traveling souls while nurturing the community will strengthen the agency's cherished mission: to offer moments etched forever in the memories of explorers of Costa Rica.
« Costour has some nice surprises in store for the next season, so stay tuned. For example, a new adventure activity combo for the family has just been designed with Anouk and Kevin's participation. As young parents, they understand the importance of offering affordable experiences for families. The Costour Facebook page will become more dynamic, so subscribe to the page now if you haven't done so already, » invites Pepito.
« The values of Costour really resonate with us, and we truly feel like we are joining a family, » says Anouk with emotion. Kevin concludes by adding that sharing the country's knowledge, its culture, and the importance of giving each protagonist the place they deserve reflects their ambitions.
« Honesty and fairness are at the heart of decisions, and we are proud to join this flagship agency, » conclude Anouk and Kevin.