Guanacaste is renowned for its breathtaking natural beauty, spectacular beaches, and authentic culture. But did you know that this region also harbors exceptional craft beer treasures?
With Costour, you can now discover the soul of this land through its artisanal beers, crafted with love and creativity, showcasing the unique flavors of the region.
« At Costour, we always strive to bring you the hidden treasures of this incredible country, and this year, we invite you to dive into the unique flavors of Guanacaste in a truly special way. »

Yves Pepito Malette
Discover the art and history of brewing:
Join Costour for this beer extravaganza, where you'll dive into the traditional process of crafting the perfect beer. Guided by a master brewer, you'll uncover the secrets behind creating the world's finest beers and those of Costa Rica. They will reveal the mysteries of key ingredients and meticulous procedures that go into crafting our exquisite Guanabeer.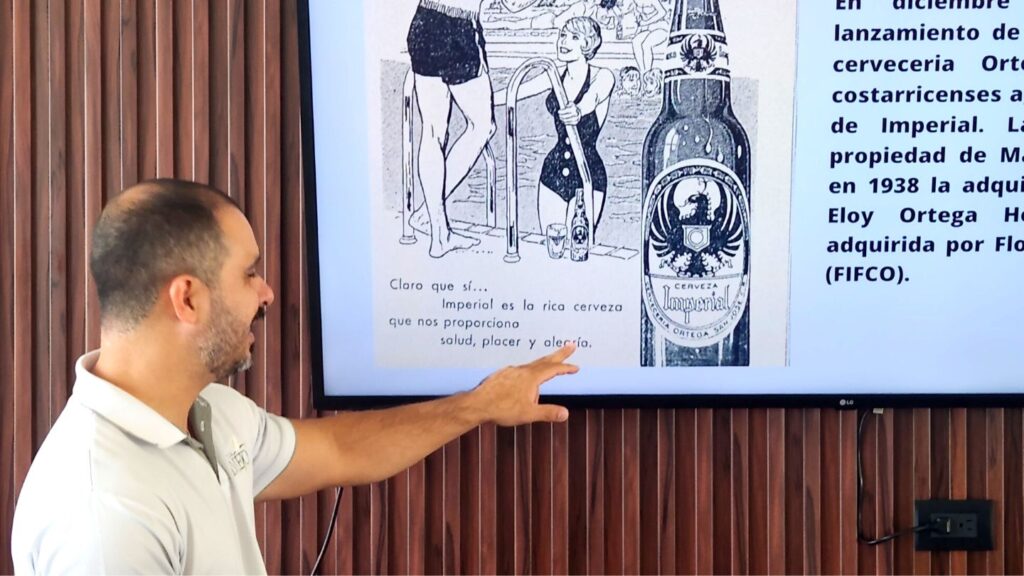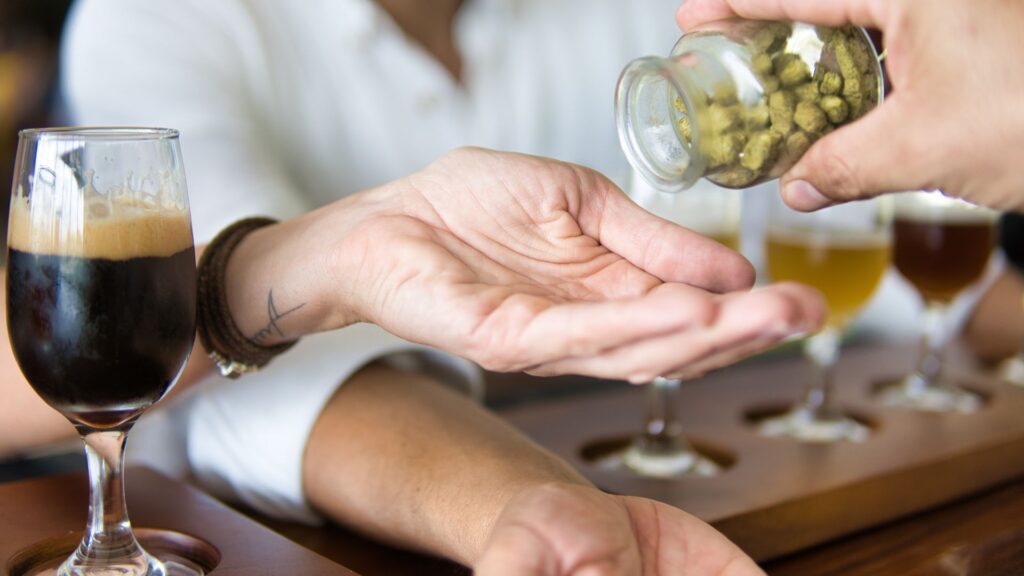 Savor artisanal excellence:
Prepare your taste buds for a delicious adventure! At the heart of this tour is the opportunity to taste Guanabeer—a true masterpiece made with the finest local ingredients. With each sip, you'll experience the culmination of passion, craftsmanship, and tradition.
What sets this experience apart from others? It's the pure spring water drawn from Costa Rica's pristine blue zone. This region is famous for its exceptionally healthy and long-lived residents, and now you can taste the essence of vitality in every glass of Guanabeer.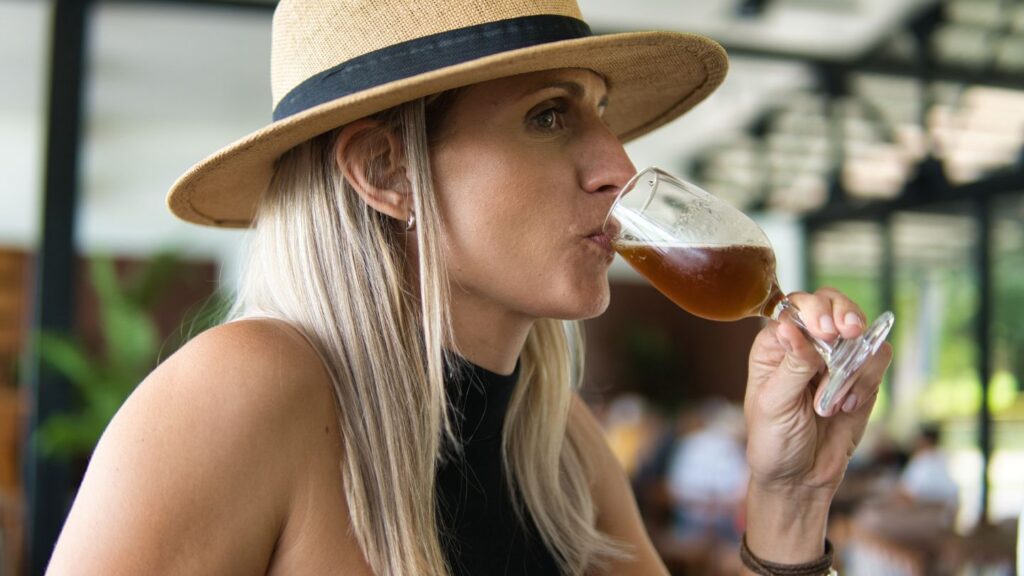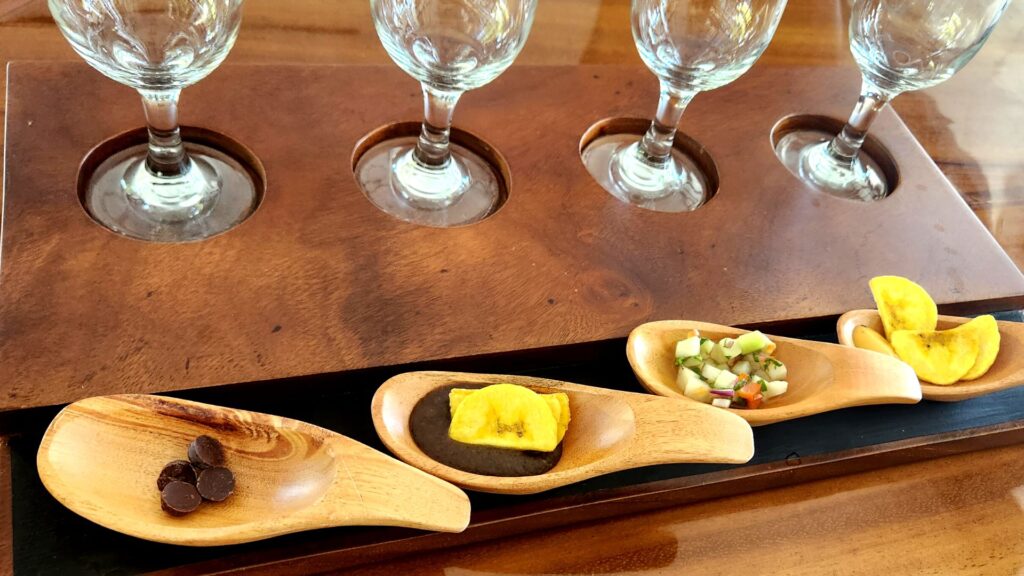 Also, immerse yourself in the beauty of Costa Rica:
As you indulge in the art of beer tasting, you'll also have the chance to take in the stunning landscapes of this region at the heart of Costa Rican traditions and culture. Surrounded by sugarcane fields, rolling hills, and vibrant wildlife, you'll feel in harmony with nature while sipping the finest craft beer in Costa Rica.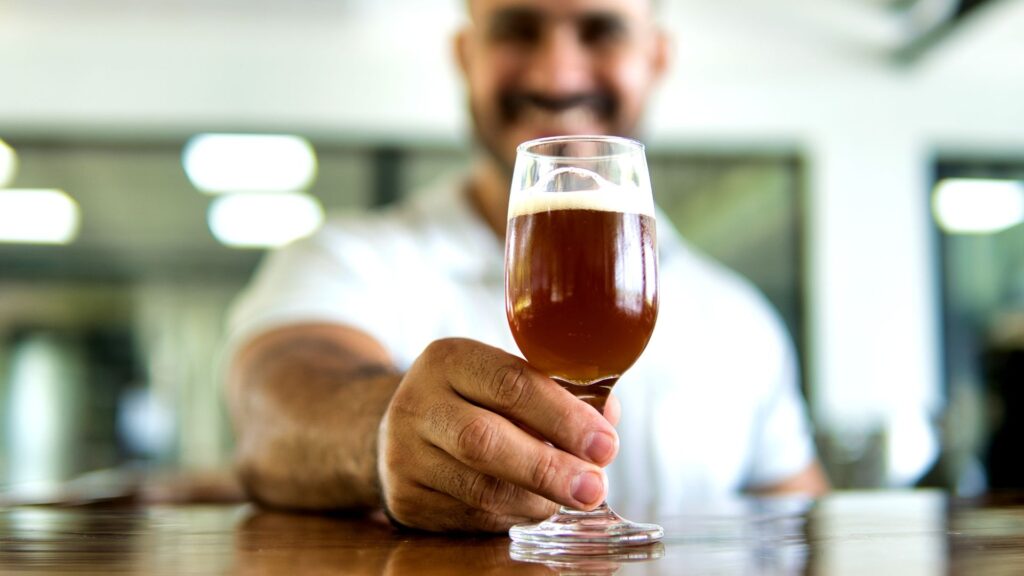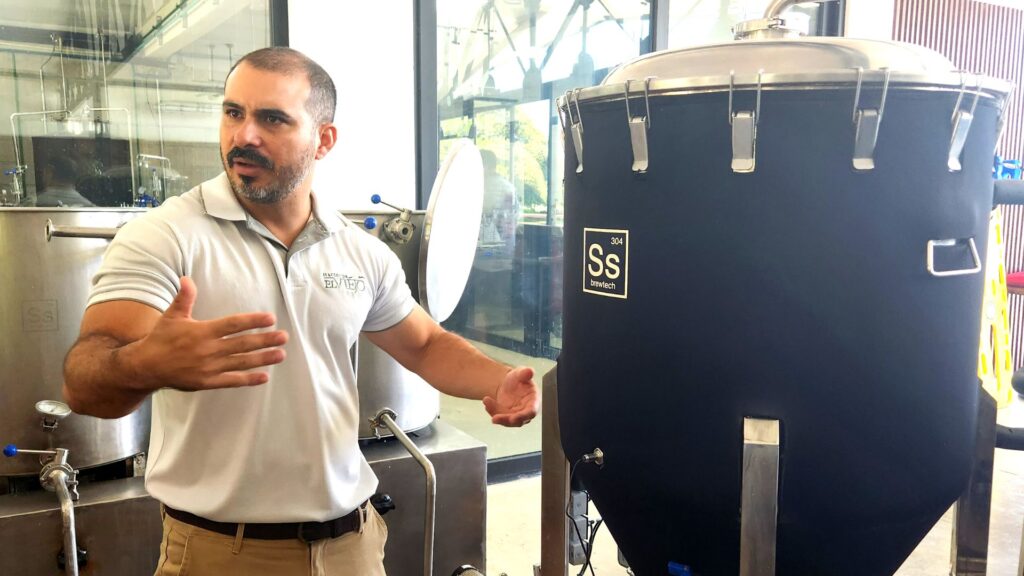 An adventure for all:
Whether you're a beer connoisseur or simply seeking a unique Guanacaste experience, this beer tasting promises to be a memorable adventure. Reserve your spot now and get ready to embark on a journey that celebrates the history, art, flavor, and beauty of this magnificent region! Don't miss this opportunity to taste the essence of Guanacaste with every sip.
Two beer enthusiasts, Sophie Aymon and André Grard-Laurent, shared their experience enthusiastically, describing their visit with Costour as a truly comprehensive experience. They expressed their satisfaction, saying, « Incredibly well-received, in a beautiful setting, with a very interesting presentation on the origin, history, and evolution of beer, delivered by a captivating and passionate guide! Then, the magical moment is the tasting, done with precision and subtlety between different beers, pairings, aromas, and, most importantly, the sharing of appreciation and tastes. Plus, with a view of the magical nature, you are transported to another world or simply into the 'pura vida' once again! We recommend it 100%, » Sophie and André affirmed.
Costour's director, Yves Pepito Malette, adds that this experience is also available in combination with either THE RUM TASTING OR THE CULTURAL TOUR OF COSTA RICA, both of which are offered in the same area.

TO BOOK THIS NEW EXPERIENCE WITH COSTOUR, SIMPLY CONTACT VIA EMAIL: [email protected] OR VISIT THE AGENCY'S PAGE BY CLICKING HERE: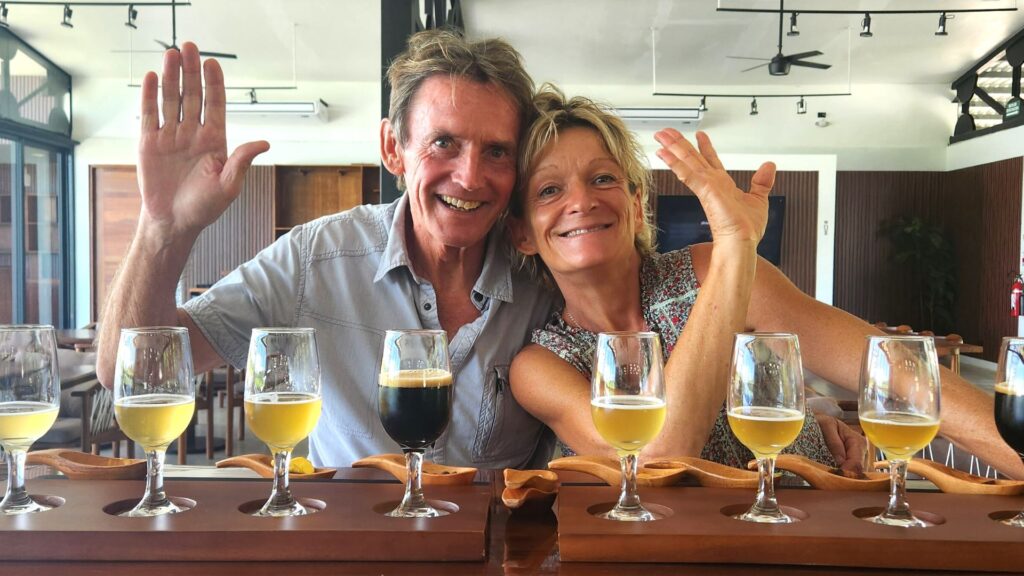 ---