The management of the Guanacaste International Airport, located near Liberia, has announced improvements to its parking service, and the implementation of a payment system for parking space users.
Until now, parking usage has always been free. However, this will change soon, and visitors will need to pay for the service, just like users of the Juan Santamaría Airport in San Jose already do.
Improvement works for 191 spaces are underway to better accommodate visitors for the upcoming high season, and the technical equipment to manage payments will be set up very soon.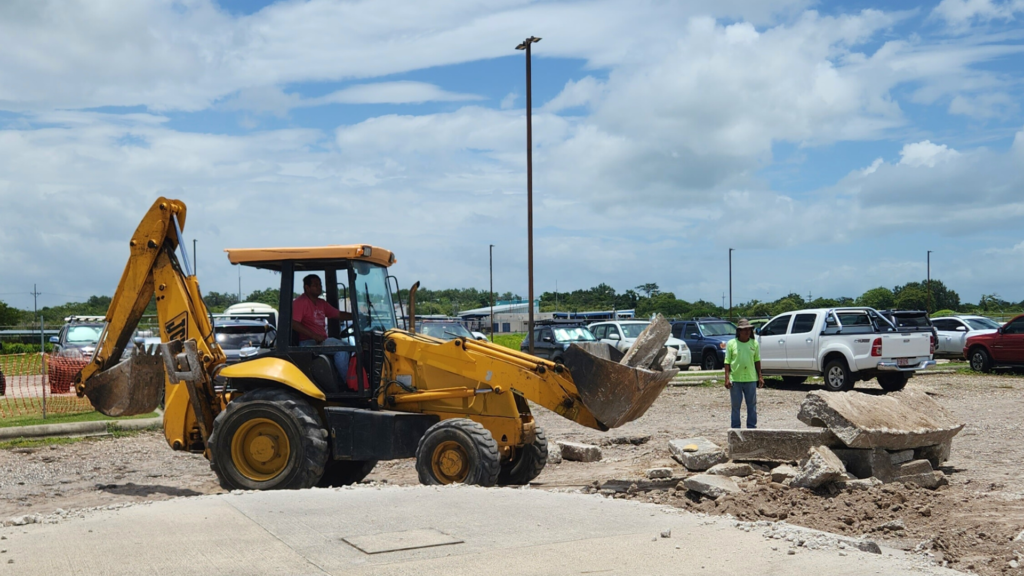 The entire parking area will be divided by sections, each with its own functions.
Parking P1 will be exclusively reserved for car rental services, spaces reserved for transport companies with rental permits, and parking for the disabled in accordance with Law 7600.
Parking P2 will be designated for shuttles providing service to hotels, tourist minibuses, and larger buses.
Parking P3 will offer spots for personal cars. The rates for using this parking are as follows:
Per hour: $1.5
Per day: $30
Per week: $150
Per month: $400 (+ $5 for each additional day)
Parking P4 will remain free for all types of users, while section P5 will be exclusively reserved for airport employees.
Vinci's management, which operates the Liberia Airport, reported a 29% increase for just the first three months of 2023 compared to the previous year—a record, the company stated in a press release.
---
You can also read here our lastest article on the new Waldorf Astoria project beeing built between Playa del Coco and Playa Hermosa Guanacaste.
---
Guanacaste Airport will see an increase in flights from Canada for the upcoming high season. The Guanacaste Airport, operated by VINCI Airports, announced an increase in flight frequencies from major Canadian cities for the 2023-2024 high season. Toronto, Montreal, and Calgary lead the rise in scheduled operations to the northwest Costa Rican airport.
Vinci Airports' management, the operator of Liberia Airport, reported a 29% increase for just the first three months of 2023 compared to the previous year. This is a record, the company affirmed in a press release.
In the first half of 2023, Guanacaste Airport welcomed 173,208 Canadian passengers on incoming flights. These flights had an average occupancy rate of 89% during this period.
It is noteworthy that the management of Guanacaste Airport also recently announced that they will build a new terminal specifically for private jets. The two major factors leading to this decision are the development of five and seven-star hotels and the impressive growth of private jets and business aviation.
Officials from Guanacaste Airport indicated that private flights increased from 460 to 1,300 in 2022.
The investment will range from 1.5 million dollars to 2 million dollars, utilizing one of the existing hangars.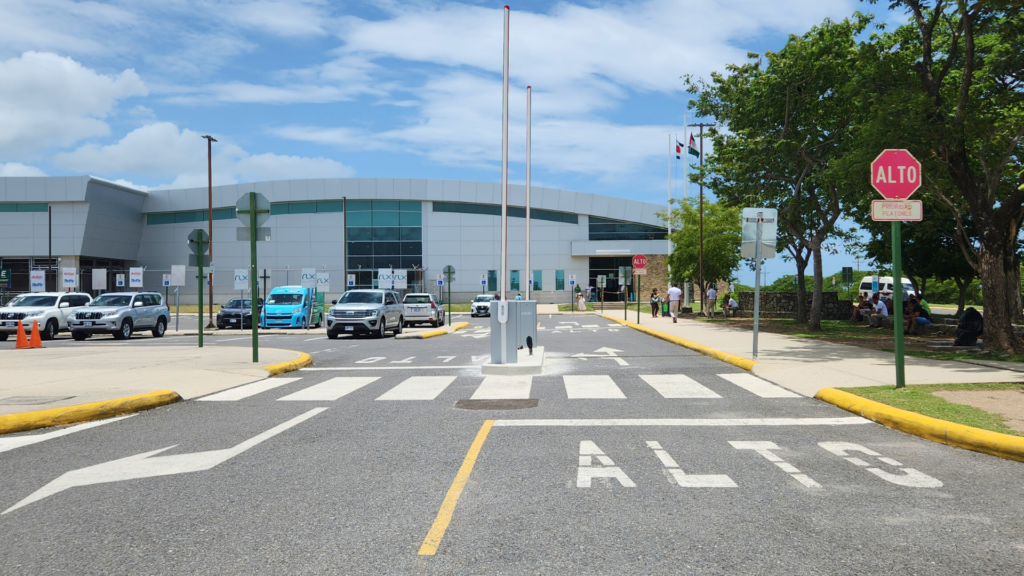 ---