The new Hampton By Hilton Guanacaste Airport hotel will open its doors to the public starting in December 2023.
With an investment of $10 million, the hotel will be located opposite the Guanacaste airport, also known as Daniel Oduber, within the Solarium commercial condominium complex.
The five-story project will add 100 rooms to the hotel offerings of Guanacaste and will create at least 61 direct jobs in the region, according to the Costa Rican hotel group HASA Hospitality Group.
« Our company decided to venture into a booming market, such as Guanacaste, by adding an airport hotel, under the Hampton brand, and replicating the successful formula we experienced in our other establishment, the Hampton by Hilton San José Airport, » stated José Barboza, Corporate Director of HASA.
The facilities will include a restaurant, a bar, and a pool designed to maximize the vacation experience of tourists.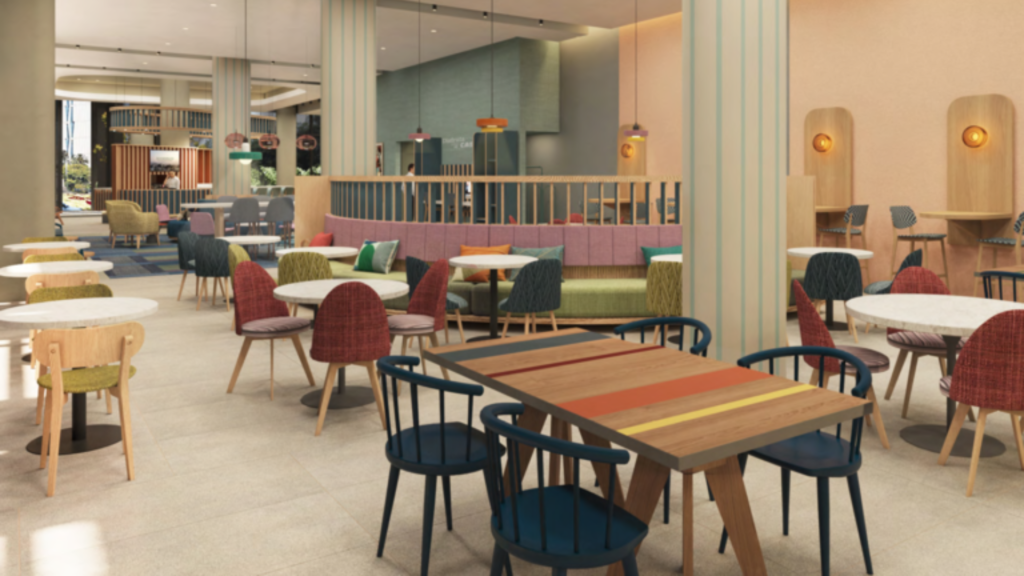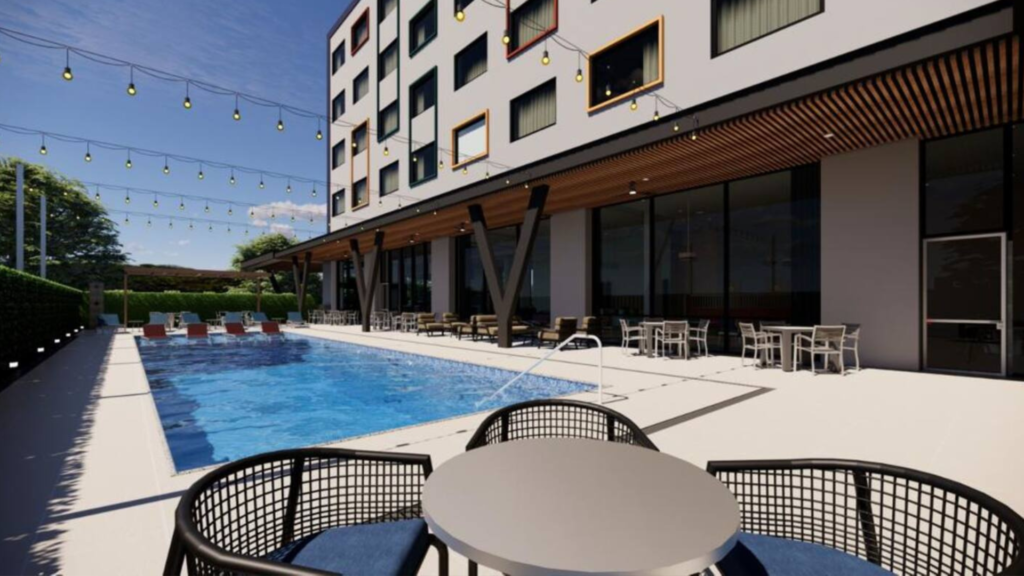 The new Hampton hotel was recognized by the Ecological Program in the Sustainable Construction category due to the implementation of best practices during the project's construction phase.
This category aims to reduce societal and environmental impact by adhering to a minimum standard of best practices related to the design and construction of infrastructures. To obtain this certification, Volio & Trejos Asociados implemented a range of measures aimed at conserving energy, water, fuel, and building materials, as well as ensuring proper waste management and supporting the community through job creation and beach clean-ups.
Among the actions that contributed to this recognition were raising staff awareness about sustainability and best practices through training from the start of their involvement in the project. To save energy, LED technology is used for the building's lighting, and a monthly air conditioning maintenance plan has been established to ensure minimal consumption.
---
ALSO READ: Parking at Guanacaste Airport: users will need to pay
---
Regarding water conservation, dry urinals and push-button taps have been installed, saving up to 30% of water. Additionally, there is a preference to purchase construction materials locally to reduce fuel consumption for transport. The construction company has set a goal to treat 80% of the waste generated to distribute them to authorized managers, in addition to proper management, storage, and handing over of chemical products.
As part of the environmental education program, a clean-up of Playa Cabuyal was carried out in partnership with the municipality of Liberia, employees from local companies, and community residents.