There are rumours circulating in social media platforms across Costa Rica that the country issued significant updates to the regulations governing the use and homologation of foreign driver's licenses.
''But hang on'' says immigration expert and lawyer Marcela Gurdian. ''What has been circulating are proposed changes to the existing law which have yet to be approved and implemented'' indicates and warns Marcela Gurdian.
These proposed amendments, published in the official newspaper, "LA GACETA," specifically Article 91 of the Transit Law, will simplify recognizing foreign driver's licenses – but have yet to be approved as law.
One of the most substantial changes indicates that foreigners will be able to drive vehicles corresponding to the same categories on their foreign license for the same period, authorized as their legal stay in Costa Rica.
For tourists, the recognition period will be directly linked to the authorized duration of their stay in Costa Rica, determined by their respective nationality. For instance, individuals from countries who are granted a 90-day tourist visa will then be able legally drive during their entire stay. Similarly, those from countries with 180 days of authorized stay will enjoy the same privilege. Digital nomads are allowed to drive for an entire year legally.
Foreign persons with residency status approved in Costa Rica must homologate their foreign driver's licenses. The essential requirements for this process remain unchanged. Importantly, individuals currently with a file in process at the General Directorate of Immigration can continue to use their foreign driver's licenses for the entire period as they are considered legal in the country since the final resolution from Immigration is still pending.
These important proposed updates to Costa Rica's driver's license recognition process represent a significant step toward convenience and clarity for foreign drivers, including tourists and residents, by aligning recognition periods with legal permanence.
These proposed changes come after the immigration office announced, last month, an extension in the permitted duration of stay for visitors to Costa Rica. Instead of the earlier 90-day limit, individuals can now stay for up to 180 days. This implies that tourists and visitors to Costa Rica need not leave the country every three months for visa renewal.
The proposed changes to the Transito Law will harmonize itself the new polices adopted Immigration authorities of Costa Rica. Meanwhile, the legal period to drive with a foreign driver's licence in Costa Rica will remain 90 days – meaning that doing a Border Run to keep those drivers licence and insurances will still be required.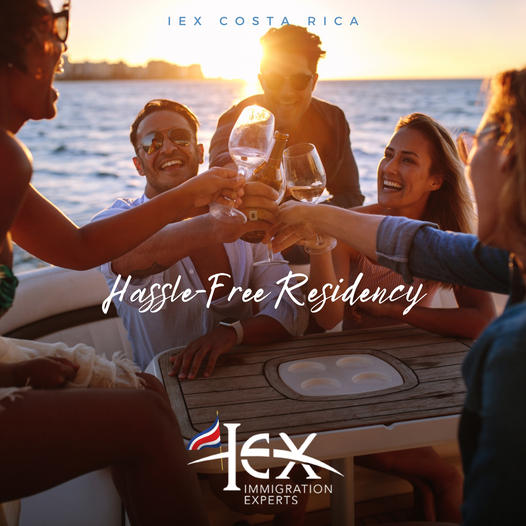 ---