Imagine yourself suspended between heaven and earth, immersed in the dazzling tropical forest of Costa Rica. The melodious song of exotic birds gently caresses your ears, while the gentle breeze brushes your face, plunging you into an absolute sensory ecstasy as you gaze at nature from the balcony of your luxury cabin.
Welcome to the magical world of Pura Selva, a Tree House Hotel in Costa Rica, an extraordinary life experience that transports you to the heart of a natural paradise.
In this article, we will dive with wonder into the unforgettable adventure of staying in a treehouse, where sustainability harmoniously merges with comfort and authenticity, dancing in perfect synergy with modernity.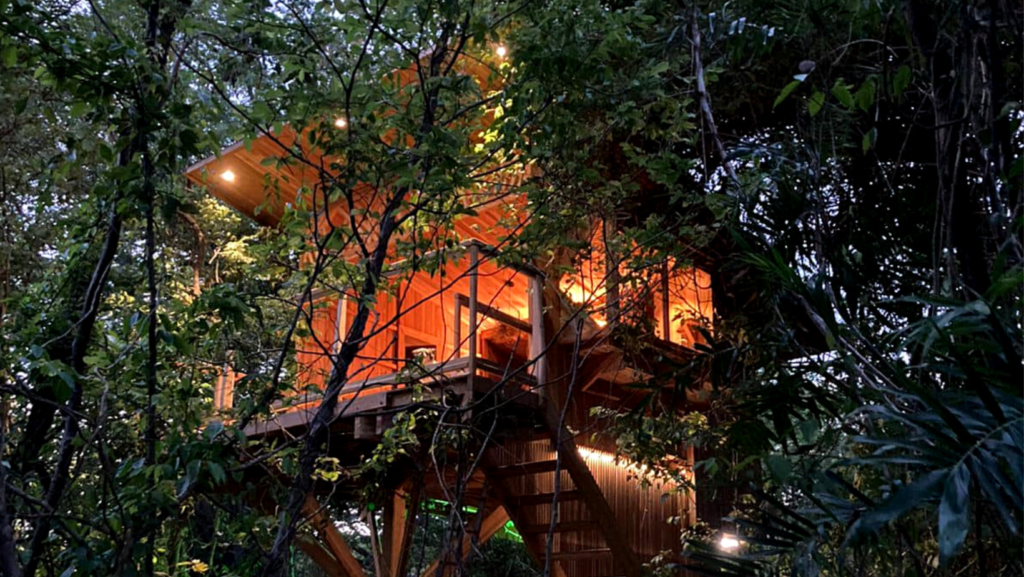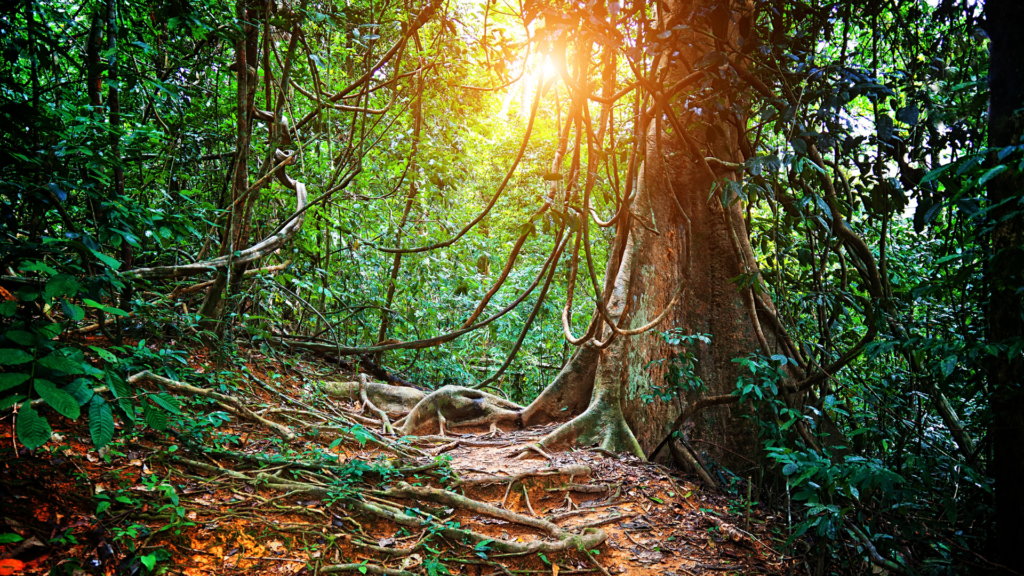 According to Julien Broker, one of the co-founders of this fascinating project, Pura Selva was born from a shared vision of four friends passionate about nature and sustainability. Together, they embarked on this extraordinary journey to create a unique project in the Guanacaste region.
Environmental protection is the cornerstone of this concept, as emphasized by Julien Broker. The brilliant idea is to design and build these luxury cabins in harmony with the trees, even integrating them into the interior of the cabins. Pura Selva takes pride in its unwavering commitment to reforestation: for every cabin built, Pura Selva pledges to plant trees, thereby contributing to the preservation of the treasures of the tropical forest.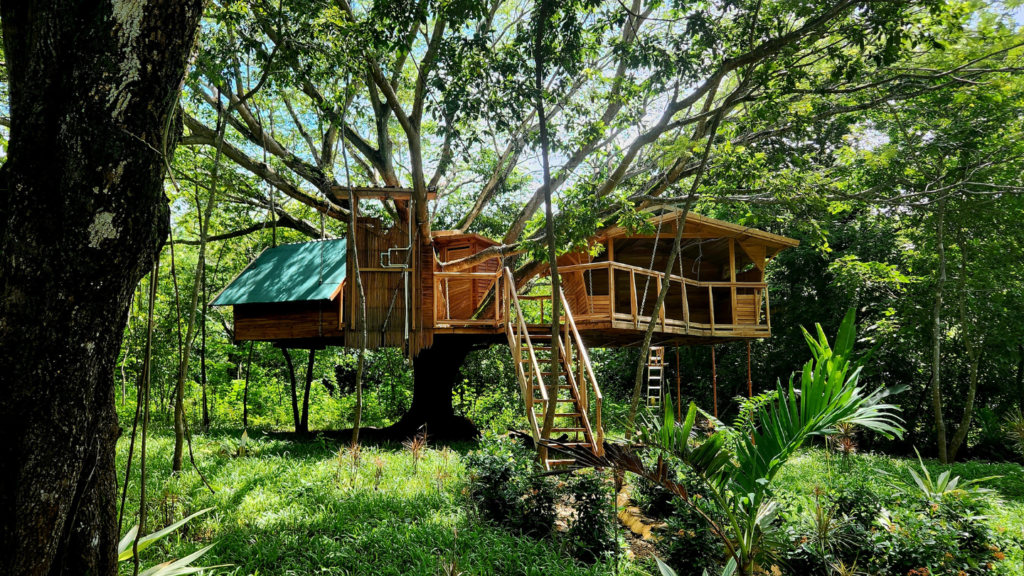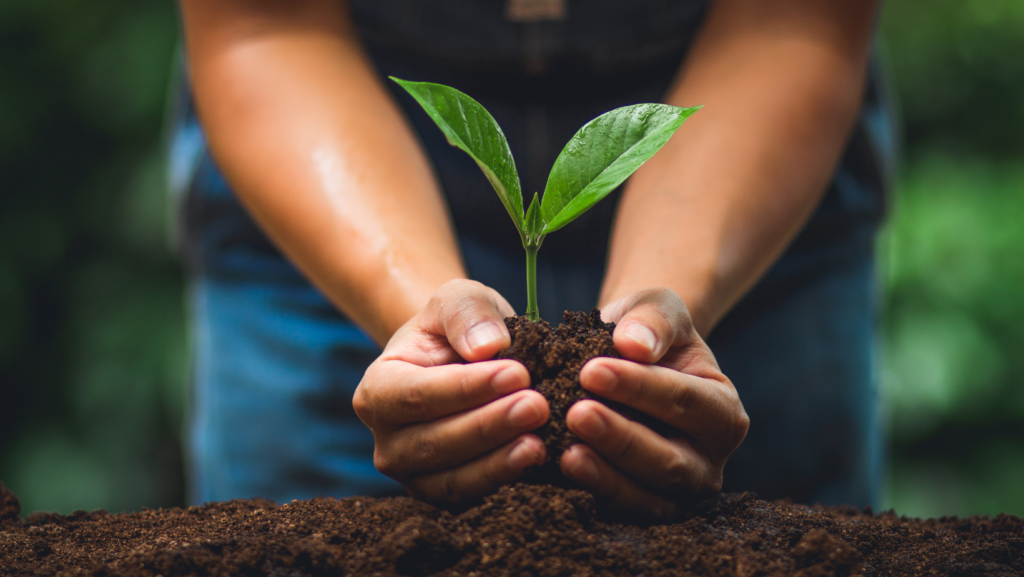 Your refuge in the heart of the jungle
Your journey begins as soon as you take the winding path that leads deep into the forest. With each step, your soul becomes more connected to the surrounding nature, a deep sense of unity with the Earth. Upon arrival, your eyes rise to the sky to spot your cabin suspended among the majestic branches of the trees that inhabit this lush jungle.
Sustainability and ecology at the forefront
What makes this experience absolutely extraordinary is the unwavering commitment to ecology and sustainability. The luxury cabin has been meticulously designed to minimize its impact on the environment, resting on specially crafted platforms that do not harm the trees, thus preserving the splendor of nature.
Modern comfort and safety
Despite its resolute ecological approach, Pura Selva makes no compromises on comfort and safety. Inside, you will discover an elegant and carefully arranged space. A spacious bedroom, equipped with a luxuriously comfortable queen-size bed, cotton sheets, and mosquito nets for peaceful nights. A private terrace offers you an idyllic place to relax, with a panoramic view of the lush canopy and the wildlife that thrives within.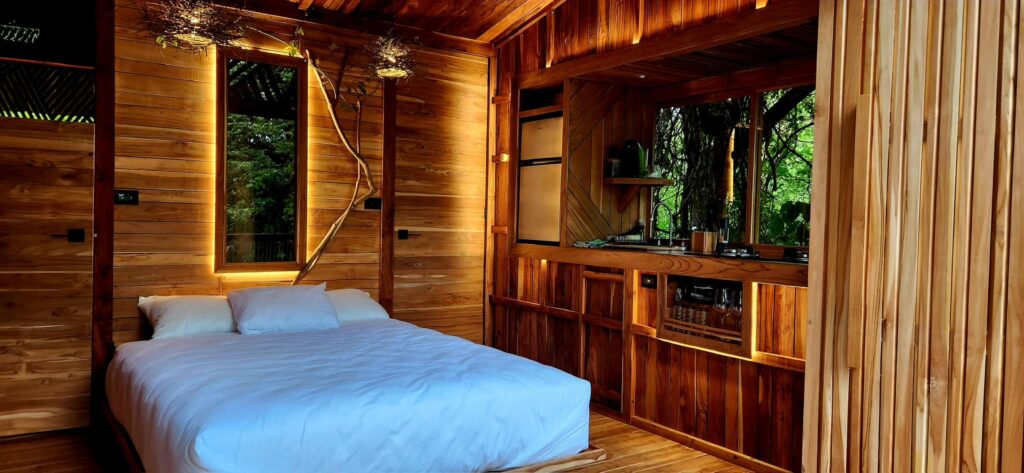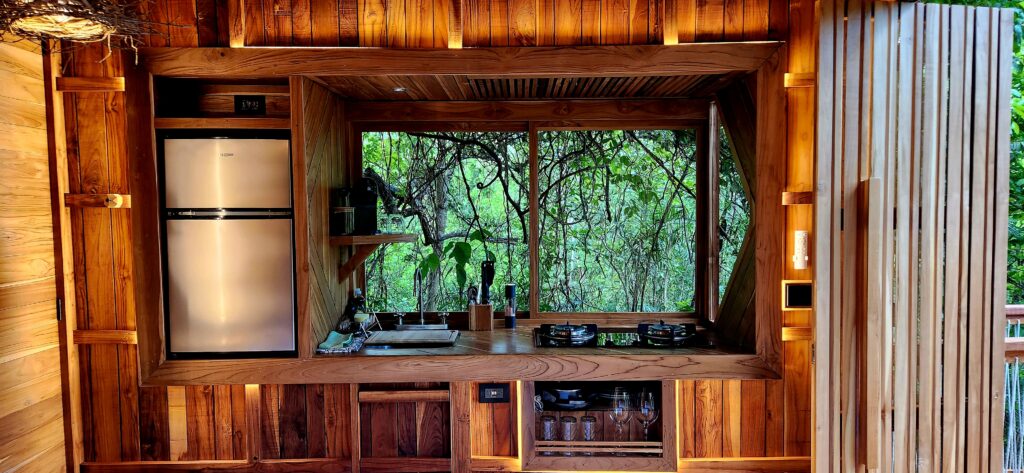 A jungle experience up close
In the morning, you wake up to the enchanting sound of howler monkeys and tropical birds awakening with the sun. From your terrace, you can observe a multitude of bird species, including the stunning Motmot. The day offers the perfect opportunity to explore the nearby beaches such as Tamarindo, Playa Grande, Conchal, and Playa Flamingo. In the evening, unwind with a refreshing drink while admiring the sunset that sets the sky ablaze.
And what about breakfast?
Start your day with a nourishing and healthy breakfast, meticulously prepared and delivered to your door. Breakfast options are carefully designed to provide you with a balanced and nutritious start to your day. You can choose from a menu of four choices, all freshly prepared from local ingredients, packed with vitamins, minerals, and essential nutrients. This delicious breakfast, lovingly prepared by Nalu, will leave you full of energy, ready to face new discoveries and adventures.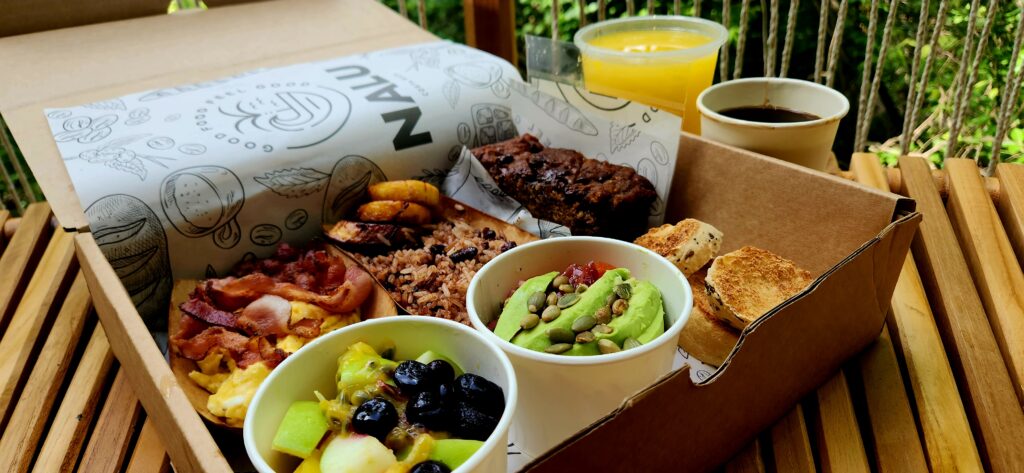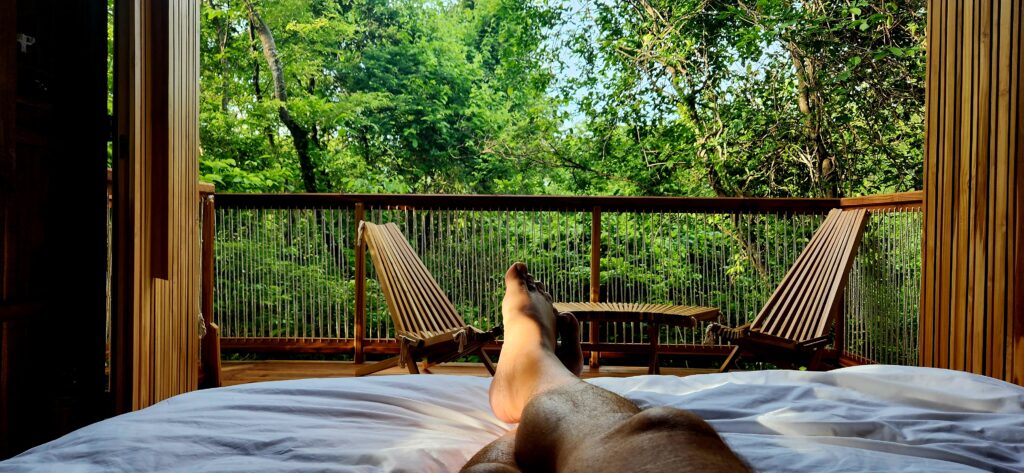 A dream come true
Your stay in this eco-friendly Tree House in Costa Rica goes beyond a simple getaway. It is an experience that deeply reconnects you with nature while offering you modern comfort and total immersion in the splendor of the Costa Rican jungle. So take a break from your daily life and live the dream of at least one night in the trees, in the heart of Costa Rica's preserved nature. It's an adventure that will be etched in your memory forever, an experience of pure wonder.
To book your stay at Pura Selva, click here

---